Dave's Web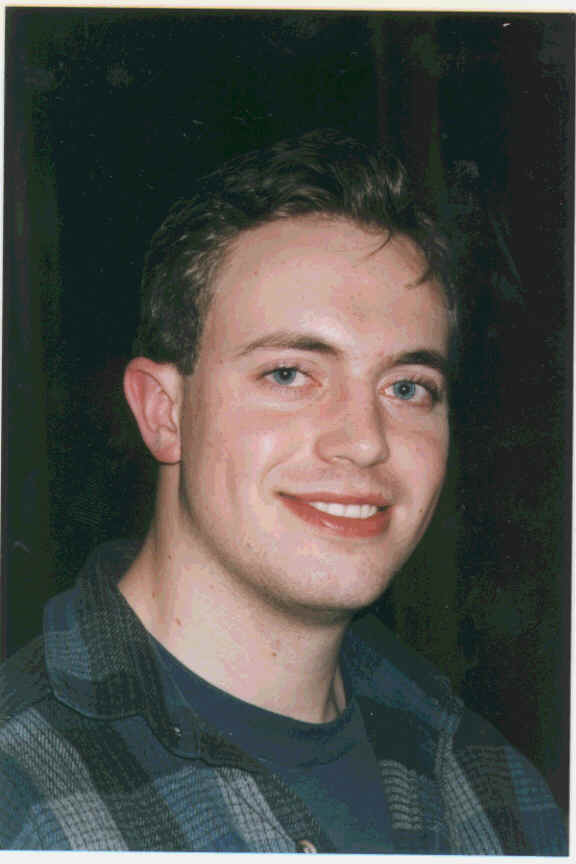 Hi, my name is Dave.
Welcome to my web page.
Visit my links.
Email me at dlsmith@online.emich.edu
LINKS:
Photos of the 1999 Joyce Family Reunion in Traverse City, Michigan
Craig and Dave's Trip to England
The Great Orge Adventure (My brother's trip to Iowa)
Other Links
Best Search Engines: Dogpile and Google
Best Free Email: Yahoo Mail
Check out MySimon for competetive pricing on books, electronics, and everything else
Low long distance and local toll rates at I Phone and best rates search engine Check out the rates and compare to AT&T and MCI.